Q:How to set image horizontally in 3D PageFlip for Image?
3D PageFlip for Image, it's quit freely to make some easy editing for image. This is good assistant to help you make more beautiful 3d page flip album. In this case, you will have no need to modify image in other image software. All designing can be achieved in 3D PageFlip for Image. Here will show you how to set image horizontally once you convert images to 3D page turning eBook.
Step1: Start up 3D PageFlip for Image and import images from "Add image".

Step2: Choose the targeted image and click "Settings" in the tool bar.

Step3: Choose "Image Transform" in "Common Settings".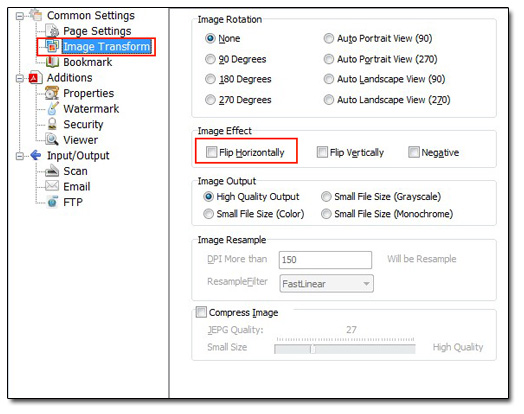 Step4: Tick "Flip Horizontally" in the "Image Effect" column.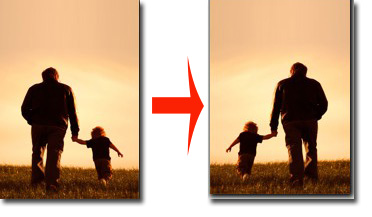 HOT TOPICS

Popular Download

You May Like