Q:How to display YouTube to 3D eBook page?
A video in 3D page flip book will enhance reading value for 3D eBook. Video is a way to deliver information directly and vividly. Once you discover some resource from video website like YouTube, you can embed it to 3D page turning book to share with others. 3D PageFip Professional brings great convenience to you because you can share eBook content and video together. A text and video eBook will be great attractive, isn't it?
Step1: Click "Edit Page" in 3D PageFip Professional tool bar to enter page editing interface.

Step2: Choose "Add YouTube" from the floating tool bar and draw an object to define a YouTube window. You can adjust the window size by dragging the frame.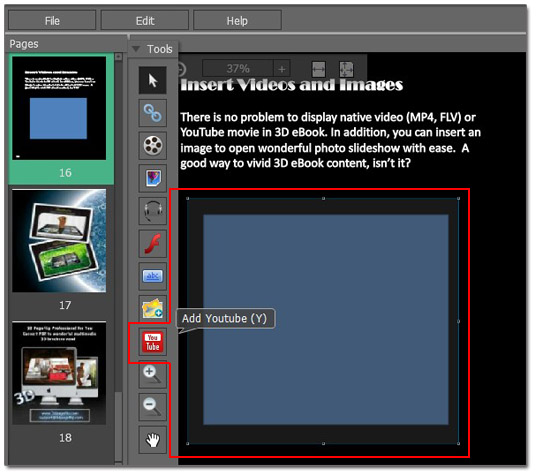 Step3: Enter the YouTube URL in the YouTube URL of "Properties of YouTube". Remove the mouse from the option and the YouTube will be active.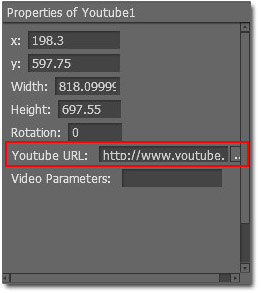 Step4: Then save and exit the editing interface and the flip page will display the video for 3D eBook.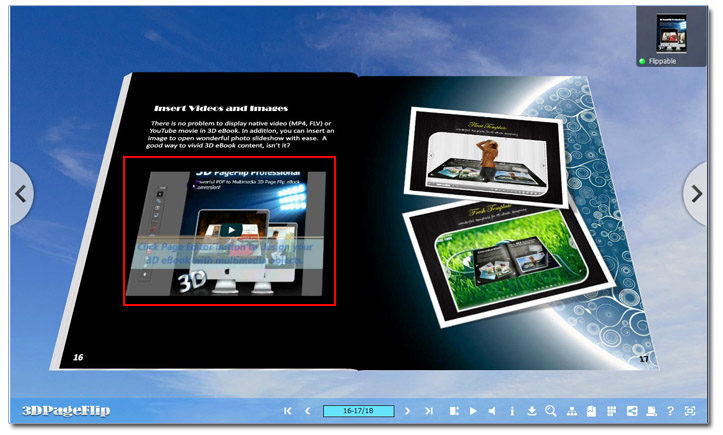 HOT TOPICS

Popular Download

You May Like