Q: How to design pre-loader for your flippingbook?
Did you find it boring when you were waiting the online flipbook loading? Here is the solution to create some distraction of long time waiting and keep away from boredom. This is the advantage of pre-loader. You can design a unique style for the pre-loader to show your information to your readers who are waiting for the web flipbook loading.
I. Select Pre-designed Preloader:
1. Run 3D Page Flip Software.
2. Click "Option > Book Preloader Setting" or Move to Design Setting Panel > Flash Display Settings > Book Preloader Setting and click.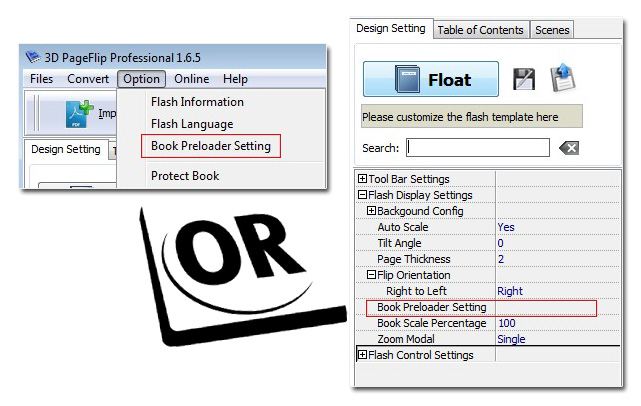 3. Double click to select and pre-view a pre-designed template of pre-loader.
4. Set title and description with your own information. Click "Preview" to see effect.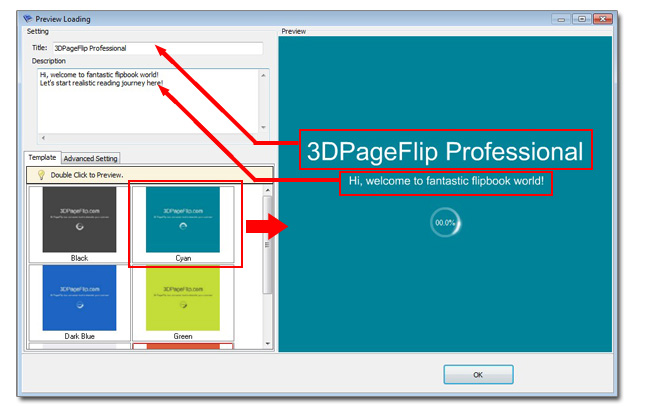 II. Create New Template for Pre-loader:
1. Click "Advance Setting" tab.
2. Set font color and background color for your template.
3. You can click "Preview" button to see the effect.
4. Name the new template and click "Add to Template".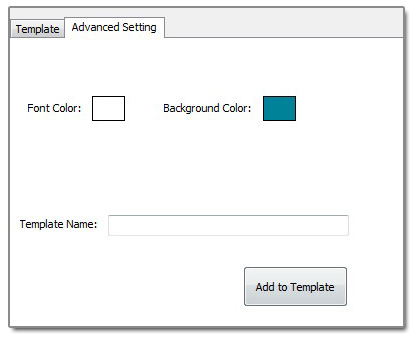 III. Delete Pre-loader Template:
Select the pre-loader. Then press "Delete" button on keyboard.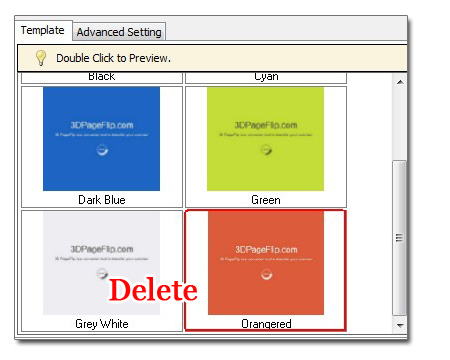 HOT TOPICS

Popular Download

You May Like