Q:Can I design a background for the PowerPoint flipbook?
A beautiful background can enhance the comfort level of a flash flipping book. When your PowerPoint is very tremendous, you should provide it with a matching background. This can vivid your PowerPoint to flash book and make it more eye-catching! OK, it's very easy to create a wonderful page flip book background if you have no "thm" file to import as template.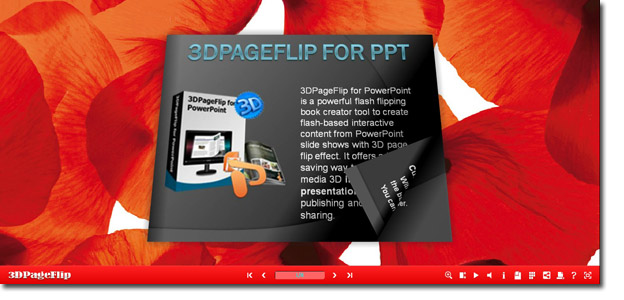 Let's follow the steps.
1. Launch 3D PageFlip for PowerPoint to import PowerPoint file.
2. After importing PPT, then click "Background Config" in design options to define Background type based on your requirement: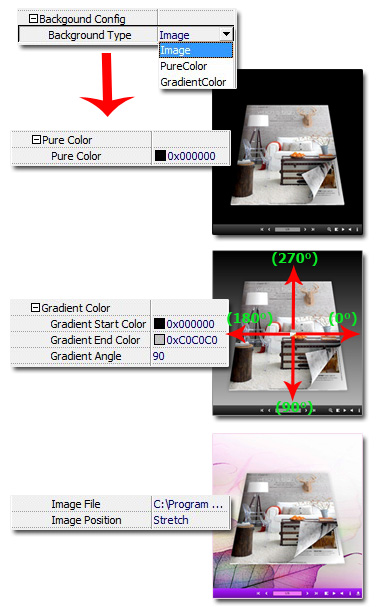 3. Then click "Apply Change" to confirm and apply the background settings.
HOT TOPICS

Popular Download

You May Like