Detail instructions to edit wonderful 3D Album pages
To combine multiple images into a single digital album, 3D PageFlip for Photographer can help you to create 3 dimensions albums with page edit tools. The below instruction will show you main page edit parts of the software:
1. Click "Add Page" button to add new page in your project, then click icon "Layout" to choose page layout from below types: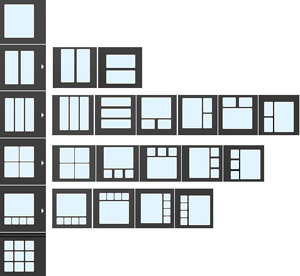 2. Drag image into page, and then click the photo to edit image scale, angle, opacity and flip direction: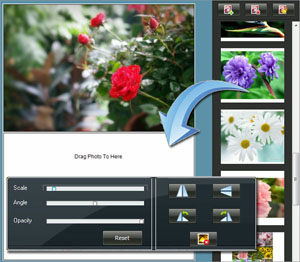 3. Then you can add page frame and text on pages by clicking "Widget" button: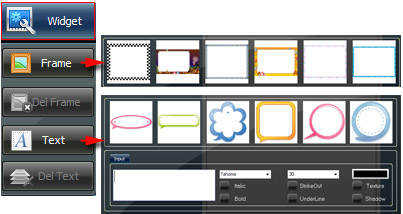 You can also click "Settings" icon to define Page Size, Output Quality, Photo margin, Frame width, Frame Opacity, etc.: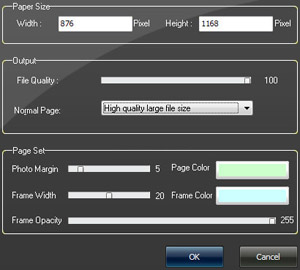 At last, click "Publish" icon to enter into template setting interface and output your 3D page-flipping album with edited image pages.

Download the amazing program to edit your digital album now!
HOT TOPICS

Popular Download

You May Like