Q:Can I set more color for the tool bar of the 3D PageFlip Stardard?
In 3D PageFlip Standard ,we can not only set the templates for the 3d page flip book, but also make the gradient color for the background instead of a picture or pure color, that will create another feeling which is simple but great!
So let's start from now on. It's benefit for our designing because we will have more choice for the page turning book.
Step1: Launch 3D PageFlip Standard. Get to Design Setting panel and choose "Gradient Color" in "Background Type".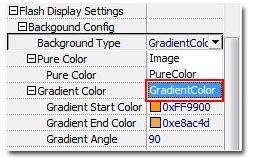 Step3: Set the gradient color and its angle on the related option! Apply change and you will see the effect.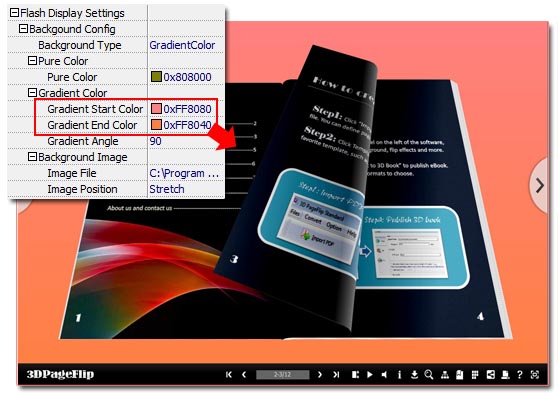 HOT TOPICS

Popular Download

You May Like