Q:Can I make an adjustment to my images in the 3D Pageflip for Image software?
Every time when we want to make imaged flipping book, we should select the pictures we need and beautify the pictures one by one. It's so boring to modify the pictures in the software and publish them to flipping book in another. However, 3D Pageflip for Image support you to make an easy adjustment to the pictures. What's more, you can modify several images at the same time which brings convenience to you.
The step of adjustment will be shown as following. Have a good time designing your flipping book.
After you add images to the 3D Pageflip for Image software, you will find the images shown on the left of the interface. Select the one you want to modify and turn to the tool bar in the head of the picture. Then you can adjust the picture according to your needs. The function include rotate options, crop images, color adjust, contrast adjust, brightness adjust, sharp, images effect and so on.
If you want to adjust several pictures at the same time, you can select several pictures in one time. Then the following steps will be the same.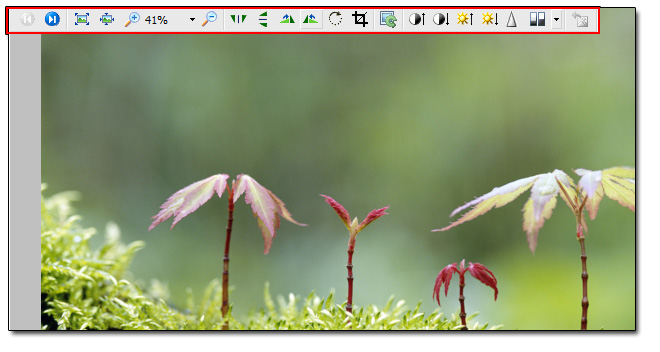 Download the powerful 3D PageFlip Standard tool to have a try now! >>
HOT TOPICS

Popular Download

You May Like