Use 3D page flip book to create digital catalog for company
- Some tips to design a unique digital catalog which belongs to a company.
Posted on August 14, 2012
Nowadays, if you want to advertise your products or your company, you need to produce some publicity brochures or leaflets for your products and companies. As internet technology flies and we have entered information age. Everything can't leave internet and network marketing become more and more important. I believe more and more companies have company brochures to represent themselves to build their own brands. A digital catalog will have the same meaning as the paper one. What's more, it's more able to express their company because a digital catalog can be designed with l lot of media elements which is varied and vivid!
Here I will introduce some tips to make a unique digital catalog for a company with the 3D PageFlip software. This is a kind of page flip book with 3D effects. Before you create a digital catalog, you need to design a PDF which represent your company first. It is the original material to design a digital catalog. Then import it in 3D PageFlip Standard.
Tip1: Import your company logo and link it to your company website homepage. This is a useful way to improve traffic of company website. Send a wonderful digital catalog to people will be better than send just a link to people. Nobody would like to open a link with knowing little about it.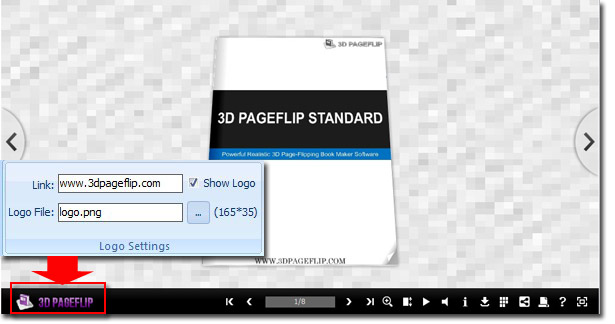 Tip2: Import company song as digital catalog background music. This can enhance your digital catalog's charm. From the other side, it can create brand image for your company. If your brochure spread widely, the song will be familiar to people. Once someone hears it, he will remind of you.


Tip3: Design background. You can set your company leaflet as your digital catalog's background. Or you can display your main products screenshot as your background. It's very personalized.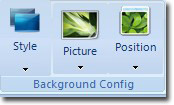 Tip4: Input your company information in "Book Info". When you publish your digital catalog, people will find more information about you in the "Book Info" button.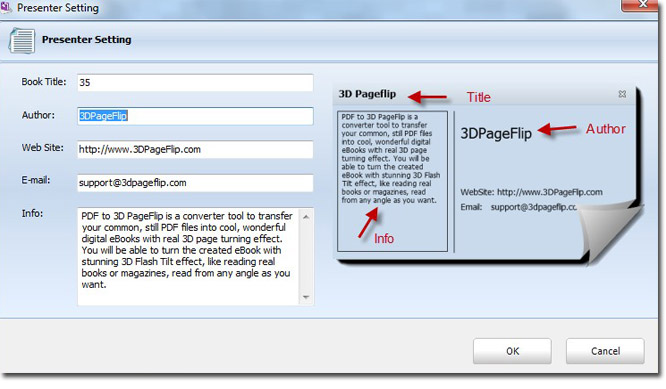 Tip5: Set Google ID for traffic to analyze total visits of your digital 3D page flip book. This will be helpful for your network marketing because it can assistant to statistical data.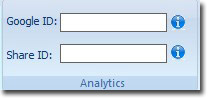 Tip6: There is security function for access restrictions. If your digital catalog is only for company internal staff, you can set a security password for the 3D page flip book to prevent competitors or others to read your eBook.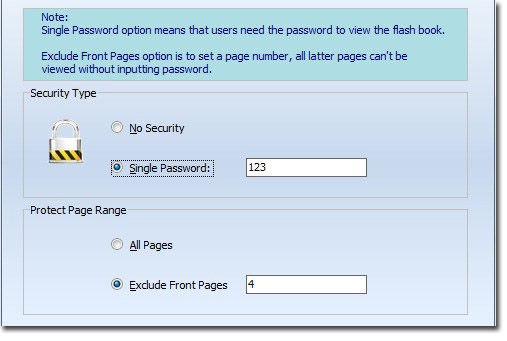 Download 3DPageFlip software to have a try:
3D PageFlip Professional Mac >>