Powerful 3DpageFlip for Office Released By 3D PageFlip
Posted on September 03, 2012
3DPageFlip for Office is released today by 3D PageFlip Company. It is a professional Office to Flash converter that enables you to change your Microsoft Office document (*.docx, *.pptx, *.rtf, *.xls, etc) and PDF files into realistic 3D page flip book with page turning effects. This kind of software is with comprehensive functions to help you share various documents more easily and quickly. Another amazing feature of 3D PageFlip for Office is that it allows you to create Adobe Flash based 3D Flipping Book (eBook) within seconds.
It took two months to develop this 3D eBook software in the develop group in 3D PageFlip company. As the leader said, they had tried their best to make some creations that gather several transitions in one software which would bring 3D flipbook users more convenience to convert more documents to 3D flipping book. As we know, the main products of 3D PageFlip Company - 3D PageFlip Standard (more information: http://www.3dpageflip.com/pageflip-3d/) is the one which converts PDF to 3D book only. In comparison, 3DPageFlip for Office (more information: http://www.3dpageflip.com/pageflip-3d-office/) has its own advantage. That is its various conversions.
Feature of 3DPageFlip for Office:
1.       Easily create 3D page flip book: convert all kinds of Office files to 3D page turning books, including DOC, RTF, PPT, TXT, PDF, etc.
2.       IPhone, iPad & Android Devices Supported
3.       Powerful SEO Integrated and Google analytics: set Meta information for flipbook.
4.       Social Share and Easy Get Sharing Data
5.       Free Flipping Book Templates and full customization settings.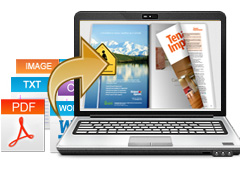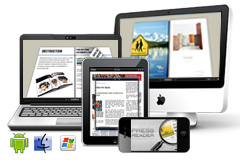 About 3DPageFlip Company
3D PageFlip Company is built in 2008 to develop PDF related software and flipbook related software. It's a flipbook developer has long endeavored to study converting different format files to 3D page flip book. The aim is to make real book like digital publication and user-friendly flipbook software. Its homepage is: http://www.3dpageflip.com/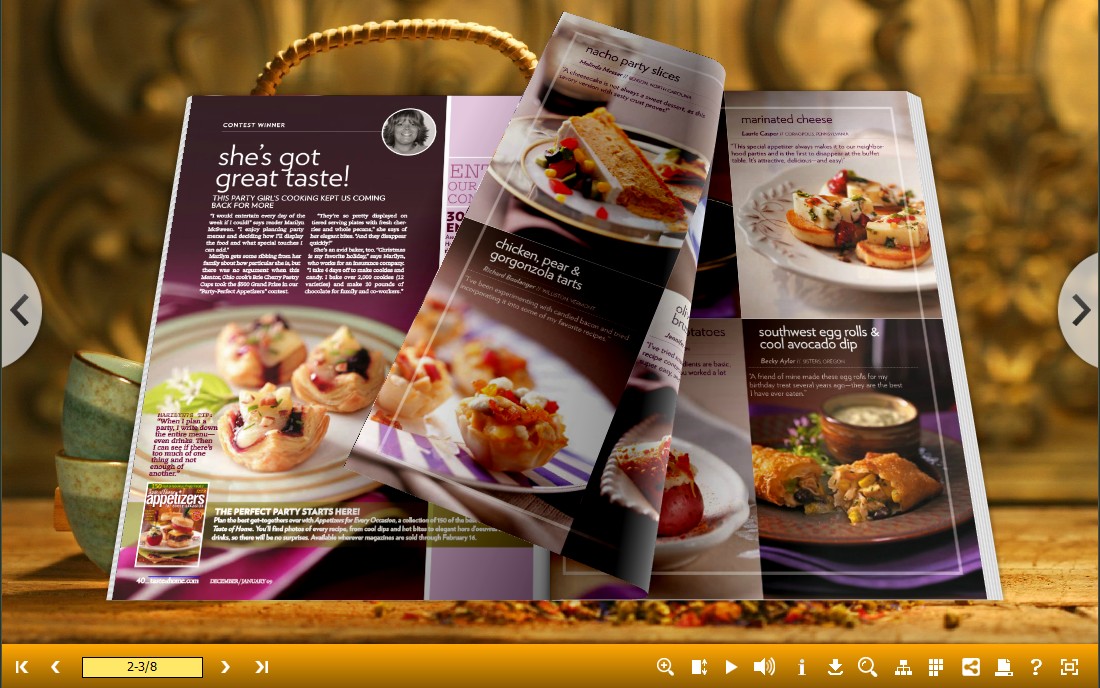 Download 3DPageFlip software to have a try:
3D PageFlip Professional Mac >>