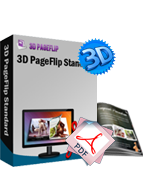 3D Free Winter Themes
Cool 3D eBook Template for Winter Style
Pre-designed 3d flippingbook templates based on Winter subject
Easy import to use in any software of 3D FlipBook creator series
Customize your own info with using the integrated themes

Download
View Demo
Pre-developed 3D PageFlip Themes for 3DPageFlip software enables you to create more affecting 3D page-flipping eBooks with shorter time.
Winter, the coldest season of the year, the days are shortest and the nights are longest. Many festivals of light take place in this period since the shortest day of the year in the northern hemisphere is the Winter Solstice.
The Chinese Spring Festival is the most important of the traditional Chinese holidays. It is often called the Lunar New Year, especially by people in mainland China, Taiwan, Singapore and Malaysia. The festival traditionally begins on the first day of the first month in the Chinese calendar and ends on the 15th; this day is called Lantern Festival. Chinese New Year's Eve is known as Chúxī. It literally means "Year-pass Eve". The usual starting date is the second new moon after the winter solstice, i.e. between mid-January and mid-February in the Gregorian calendar.
The Winter Theme package designs templates with classical views in Winter. Winter Snow, Wintersweet (a genus of flowering plants in the family Calycanthaceae, endemic to China), ice lake, and new year, hot coffee, etc. You can use the themes to beautify your page turning 3D ebooks, and impress them with the nice book layouts..
Click here to know details about: How to use themes in 3D PageFlip software?
Winter Themes for 3D PageFlip software Screenshots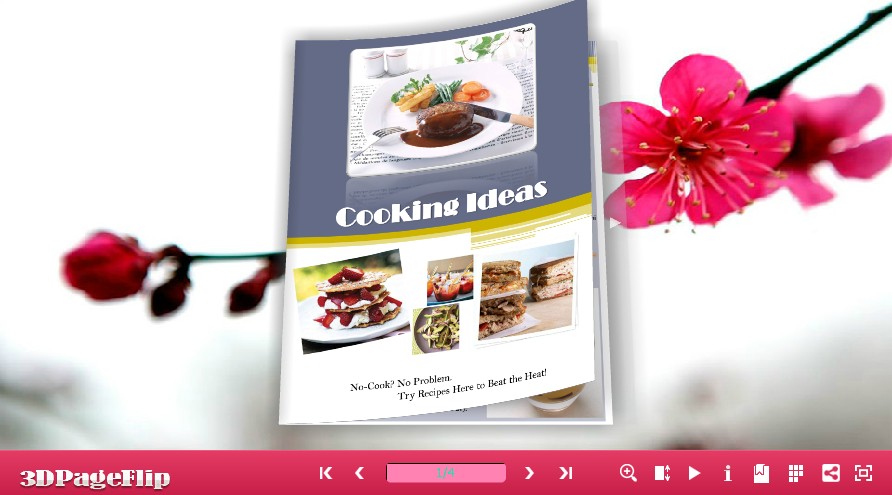 .