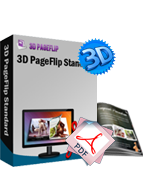 3D Free Simple Dark Themes
Cool 3D Page-Flipping Book Template for Simple Dark Style
Pre-designed 3d flippingbook templates based on Simple Dark subject
Easy import to use in any software of 3D FlipBook creator series
Customize your own info with using the integrated themes

Download
View Demo
Pre-developed 3D PageFlip Themes for 3DPageFlip software enables you to create more affecting 3D page-flipping eBooks with shorter time.
The Simple Dark theme offers 6 different styles of templates in dark color system, you can use any one of them to build your page-flipping 3D eBooks with ease. If you want to build a official digital brochure, an electronic presentation, a deep color photo album, or some other kind of concise eBooks, the Simple Dard theme package will meed your template demands perfectly.

Six Simple Dark themes included: Green Light, Disk, Gray Curve, Blackish Green, Light Gray and Spark.
Click here to know details about: How to use themes in 3D PageFlip software?
Simple Dark Themes for 3D PageFlip software Screenshots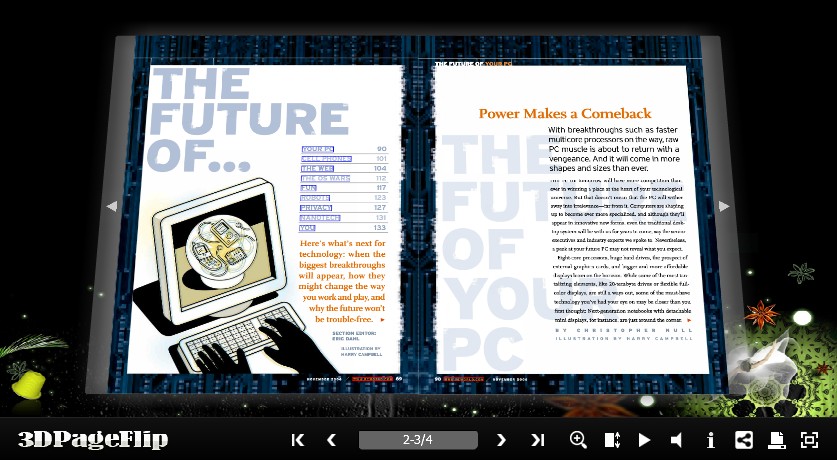 .