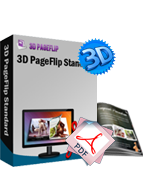 3D Free Painting Themes
Cool 3D Page-Flipping Book Template for Painting Style
Pre-designed 3d flippingbook templates based on Painting subject
Easy import to use in any software of 3D FlipBook creator series
Customize your own info with using the integrated themes

Download
View Demo
Pre-developed 3D PageFlip Themes for 3DPageFlip software enables you to create more affecting 3D page-flipping eBooks with shorter time.
The Painting Themes offers 6 different templates based on 3 different painting syles, Chinese Brush Drawing, Traditional Chinese Painting and Magrit Drawing. The paintings cover the mountains-and-waters paintings, fish-and-prawn drawings, different cities in the world paintings. Different paintings show you the different appeals which you can use to presente differnet page-flipping eBooks with. You can use the themes to build your painting albums, building enchiridions, scenery journey brochures and so on.

Six Painting themes included: Brush Drawing Flower, Brush Drawing River, Chinese Painting Fish, Chinese Painting Prawn, Magrit Beach, Magrit Countryside.
Click here to know details about: How to use themes in 3D PageFlip software?
Painting Themes for 3D PageFlip software Screenshots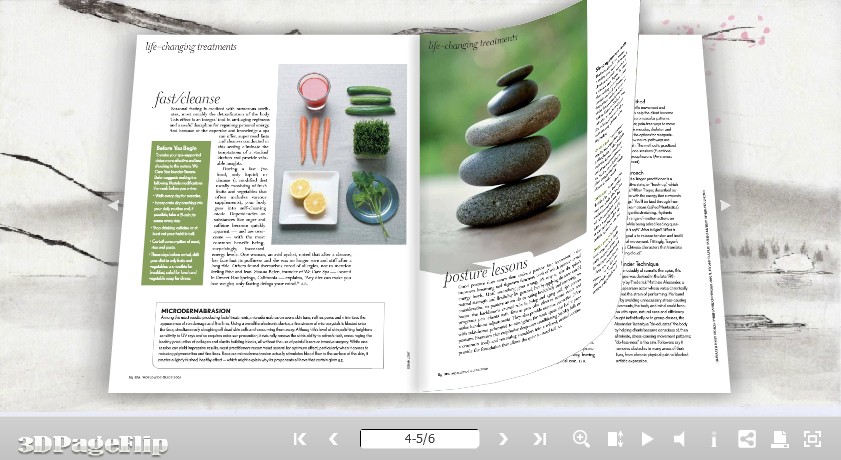 .