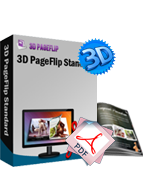 3D Free Life Themes
Cool 3D eBook Template for Life Style
Pre-designed 3d flippingbook templates based on life subject
Easy import to use in any software of 3D FlipBook creator series
Customize your own info with using the integrated themes

Download
View Demo
Pre-developed 3D PageFlip Themes for 3DPageFlip software enables you to create more affecting 3D page-flipping eBooks with shorter time.
Life is like riding a bicycle. To keep your balance you must keep moving. --Albert Estatein

We didn't know anything when we came to the world, but life always teach us a lot of things. We learn from yesterday, live for today, and hope for tomorrow. As Robert Frost said, "In three words I can sum up everything I've learned about life. It goes on." Life is not a problem to be solved, but a reality to be experienced. Maybe lot of things happen to us every day, an old friend go to another city, a baby is born as a new member of the family, be placed in charge of the department, lost a lovely toy from grandpa...But remember, the healthiest response to life is joy.

3D PageFlip Life Theme Package designs 6 different style backgrounds for you to use. Some memory about life, old street, old bicycle, coffer bar, publish telephone, candles and guitar. Download these themes to build your booklets with rich flavour of life.
Click here to know details about: How to use themes in 3D PageFlip software?
Life Themes of 3D PageFlip software Screenshots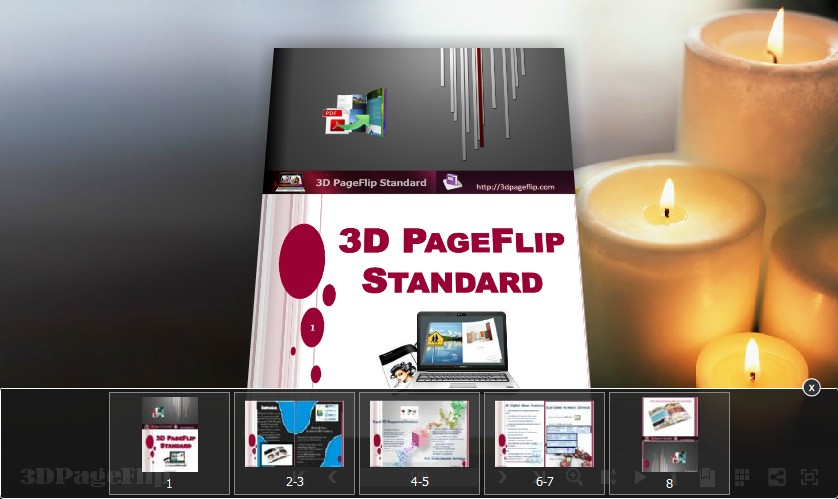 .