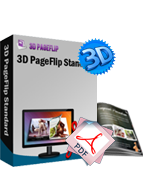 3D Free Christmas Themes
Cool 3D eBook Template for Christmas Style
Pre-designed 3d flippingbook templates based on christmas subject
Easy import to use in any software of 3D FlipBook creator series
Customize your own info with using the integrated themes

Download
View Demo
Pre-developed 3D PageFlip Themes for 3DPageFlip software enables you to create more affecting 3D page-flipping eBooks with shorter time.
It's Christmas! Time to make merry and share the joy with family and friends!

Let family and friends know that they are special to you, at Christmas time and throughout the year. Spread the joys of Christmas among your loved ones with beautiful page-flipping cards. Just use 3D Flip programs to simply import the themes in this wonderful package, they will be definitely impressed by the magical and delightful Christmas Flash Book.
Click here to know details about: How to use themes in 3D PageFlip software?
christmas Themes for 3D PageFlip software Screenshots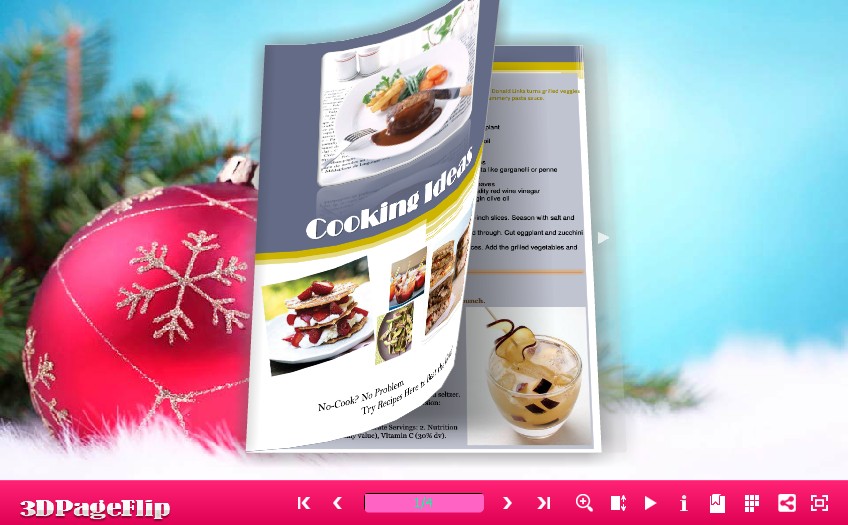 .