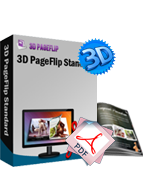 3D Free Cartoons Themes
Cool 3D eBook Template for Cartoons Style
Pre-designed 3d flippingbook templates based on Cities subject
Easy import to use in any software of 3D FlipBook creator series
Customize your own info with using the integrated themes

Download
View Demo
Pre-developed 3D PageFlip Themes for 3DPageFlip software enables you to create more affecting 3D page-flipping eBooks with shorter time.
Cartoons always make us feel something different from the real world, interesting, funny, newfangled, fantastic, undiscovered and so on. Most people love cartoon characters, like Mickey and Hello Kitty, cartoon films, like Ice Age, How to Train Your Dragon, Animal United and so on. Cartoons bring laugh but also inspiration into our life.
The
Cartoons Themes
just designed based on
6 unique cartoon view images
, amazing imagination in unreal world to show different views, with stunning images and colors. You can get the themes included: Autumn Field, Fire Balloon, Green Vine, Snow World, Sun Flowers and Tower House.
You can use the Cartoons Themes to create fairy tale story books, myth image albums, child enlighten booklets, cute cartoon products list and so on.
Click here to know details about: How to use themes in 3D PageFlip software?
Cities Themes for 3D PageFlip software Screenshots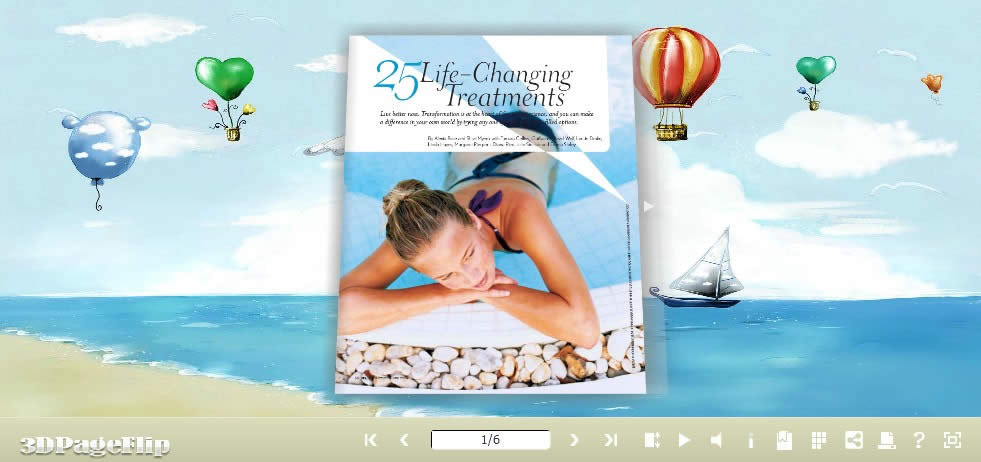 .