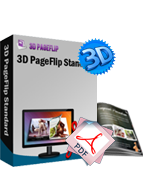 3D Free Butterfly Themes
Cool 3D eBook Template for Butterfly Style
Pre-designed 3d flippingbook templates based on butterfly subject
Easy import to use in any software of 3D FlipBook creator series
Customize your own info with using the integrated themes

Download
View Demo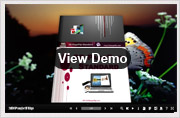 Flash Player 10.0+
Pre-developed 3D PageFlip Themes for 3DPageFlip software enables you to create more affecting 3D page-flipping eBooks with shorter time.
Nature can be incredibly artistic in designing living works of art. Here are butterflys pecies that really show just how incredible Mother Nature can be. Butterflies are excellent subjects for photography. During the right season on a no wind day with some good early evening light, head down to your local park or favorite outdoor spot that has a lot of flowers and leaves which make great landing spots for butterflies.
3D PageFlip Butterfly Theme package designs a list of templates based on the stunning butterfly pictures. You can easy download the package to use the beautiful themes, make your digital publications more attractive and vivid.
Click here to know details about: How to use themes in 3D PageFlip software?
butterfly Themes of 3D PageFlip software Screenshots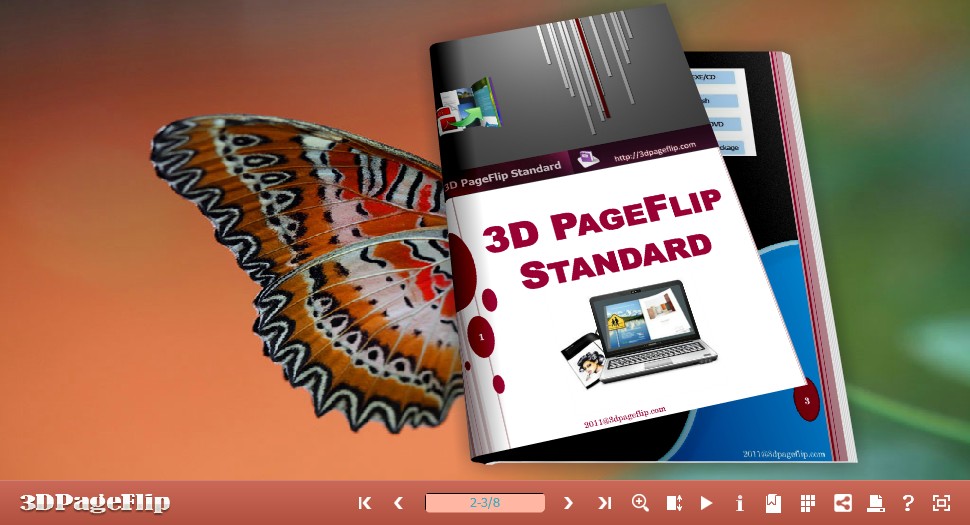 .