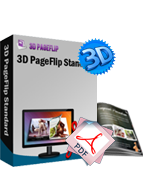 Special Leaves templates for
3D Page Flip Book
This is fresh templates for pageflip book.
4 templates for 3d page flip book in one package.
Help you design your page turning book with its utility appearance.
Provide more templates options for you to choose.
Download
View Demo
This is theme for 3D Page Flip Book which packed four templates into one. You can download from Theme for 2012 and unzip to use in your 3d page turning book. It's about leaves topic because all the pictures are full of leaves. They are colorful and reflect the wonderful natural scenery in the world. The green ones are fresh. The purple ones say impressive feeling. The red ones talk about enthusiasm.
Change your own flip book's style. There may be one right for you from so many options. You just need to import it from your computer without doing anything. No need for learning more. Vivid your digital book, digital magazines, flip catalog,
page turning
book simply.
Click here to know details about: How to use themes in 3D PageFlip software?
Special Leaves Themes of 3D PageFlip software Screenshots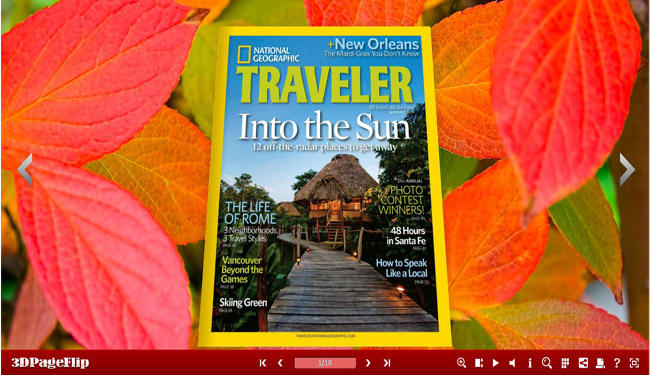 .