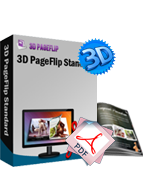 3D Free Rose Themes
Special 3D eBook Template for Rose Style
Special templates of 3d flipping book for free
Save your 3d book designing time and bring convenience to you
Different style for different ebooks of the 3d book software

Download
View Demo
The rose themes of flippingbook bring a different kind of style to you. The package includes three different templates. You can find the roses in the first template are pink and romantic. You can see that another one in the second template is full of enthusiastic with a big red rose. The third one is the same color with the second one, but still a little difference because it have more roses and it is full of red all over the interface.
After you convert your pdf files to flipping, you may eager to have different style with different ebooks. Of course different style tells people different feelings. For example, rose templates of 3d books suit ebooks related to love. Pink tell others about pure love and red tell others about the mature one. So, you can DIY your flipping books just depending on your flipping book content. Is that benefit for you? Once choose the rose themes you will not only get your pages flip, but also your page beautiful.
Click here to know details about: How to use themes in 3D PageFlip software?
Rose Themes of 3D PageFlip software Screenshots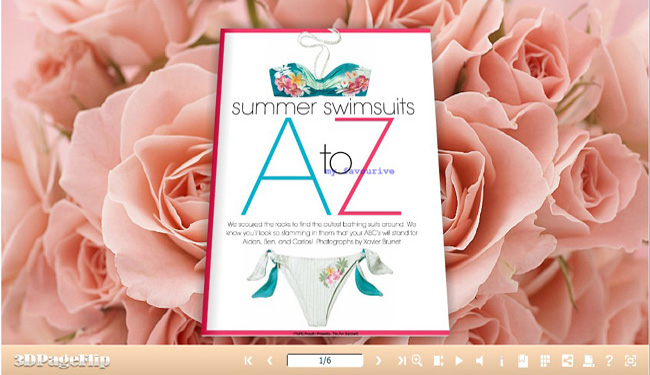 .