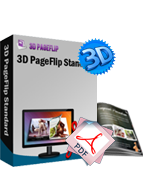 3D Free Robot Themes
Interesting 3D eBook Template for Robot Style
100% Free 3d page flip book templates of robot style
Help you DIY your flipping book with less time and energy
Simplicity of operation for your PDF to 3d book conversion

Download
View Demo
Welcome!
Here is the new package of the 3D page flipping book themes. A special style will access to you and I hope you will like it.

This is the templates about robots. You can find a robot standing in the picture and looking something or thinking about something. He is like human beings. What does he think? Why his look seems so dignified? Maybe your feeling is different from me. But it doesn't matter. This is the paint which can bring you some consideration. As your eBook flipping among such picture, deeply think will occur to your 3D book readers or customers.

Import the robot themes and convert your PDF files, you will win the interesting interface at once. Make you 3D book page flipping while your mind is flying. Make your mood follow your action. Turn the 3D book with your robot aside. I wish you will have a wonderful journey.
Click here to know details about: How to use themes in 3D PageFlip software?
Robot Themes of 3D PageFlip software Screenshots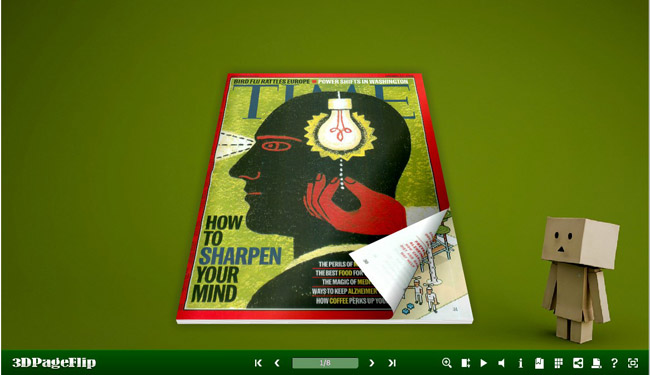 .