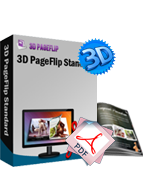 Pink Love Theme for Page FlipBook
Flash Flipping BookTemplate for Wonderful Pink Love Style
Useful templates assistant you to design page turning book.
Several templates for you to select and each one is with different style.
Effectively save time and make an impression to your flash flip book viewers.
Download
View Demo
This is the Pink-Love theme for 3D page flip book. Four templates are in the same package with the main color pink as their background. You can find it neat and regular from the first templates to last templates which bring you a clear view for your page turning book.
The page flip book templates can help you spend little time to design your page turning book background in digital women magazine, digital Journal of Adolescence, page flip book with love novel and so on. The big heart-shape patterns in the pictures describe love and warmth and give flip book readers an impressive view and bring them comfortable feelings. Make you work dance in such atmosphere and make the page flip around the pink love background. I believe you can attract more views and improve your flipping book's charm.
Click here to know details about: How to use themes in 3D PageFlip software?
A Flower Themes of 3D PageFlip software Screenshots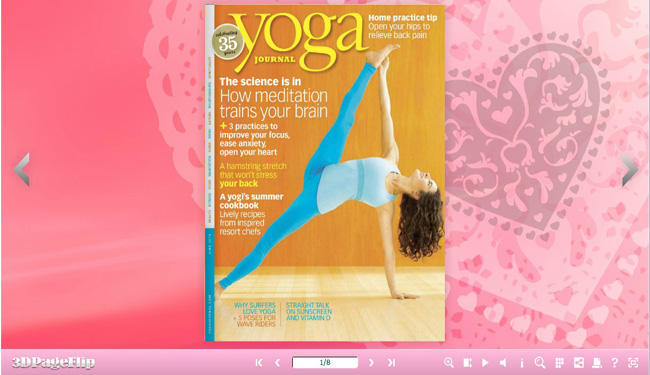 .