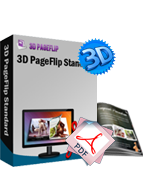 Painting Theme for Flip Book
Gorgeous Page Turning Book templates for 3D
A package of 4 templates helps to make 3D flash flip book
Save your labor time with the pre-designed page flip book templates
Give readers special view through a quick templates setting
Download
View Demo
This is the Painting templates. 4 options are packed together for download. You can pick either of them to dress up your 3d page turning book in the flip video software. The cold color in the templates gives us a light feeling which make people calm down to think about their problems. If your 3D flash flipping books are something related to this topic, you can use these templates cleverly.
The templates describe a girl's life. You can find it familiar in each picture because all it shows us are our life. After you get up, you will sit before the toilet mirror and dress up yourself as the girl do in the painting. Then you will go for work and do a lot with your computer. How a busy day! However, no matter how busy you are, don't forget to stop and relax, just watch the stars out of the window, you will find hope is waving for you!
Have a nice trip to decorate your
flipping book
with these templates!
Click here to know details about: How to use themes in 3D PageFlip software?
Painting Themes of 3D PageFlip software Screenshots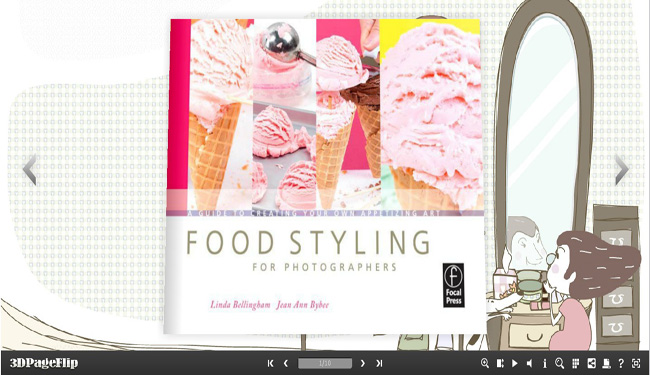 .