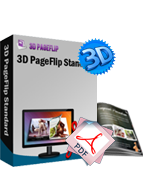 3D Free Horse Themes
Special 3D eBook Template for Horse Style
Great templates of 3D flipping book for free
Save your ebooks designing time and bring convenience to you
Wonderful background for you to choose

Download
View Demo
This Horse theme for 3D page flip book help you built retroflex digital magazines and artificial page flip book. They are the templates with a protagonist in the middle of the picture. It's a horse. It's a running horse with strong and vigorous body which reminds us of positive life and energy.
There are 3 different templates included. You can use each of them to decorate your 3D flipping book, digital page turning catalog, online magazines, interactive digital newspaper, flash eBook and so on. You can make all you work vivid and stunning without paying anything. You can import the templates to the software to change the style of the flipping book instead of designing by yourself. It's a fast and effective way to create wonderful magazines.
Click here to know details about: How to use themes in 3D PageFlip software?
Horse Themes of 3D PageFlip software Screenshots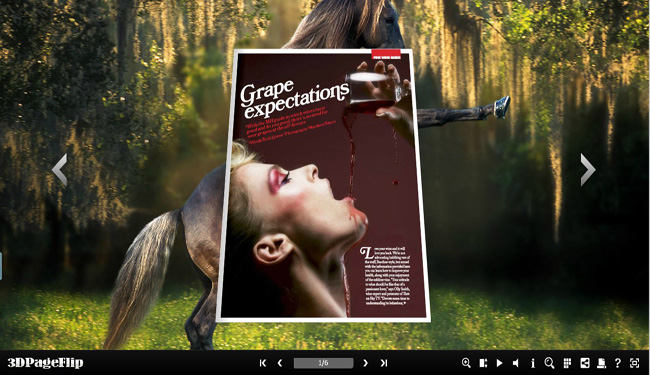 .