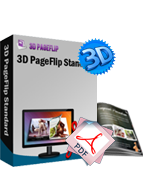 Health Beauty Theme for Flip Book
Gorgeous Page Turning Book templates for 3D
A package of 4 templates helps to make 3D flash flip book
Save your labor time with the pre-designed page flip book templates
Give readers special view through a quick templates setting
Download
View Demo
Health Beauty templates for 3D page flip book take you into an artistic journey. You can apply these pre-designed Health Beauty templates to built realistic 3D flash flip with page turning effect. Turn to the navigation bar of the pdf to flash software and import the theme. You can finish decorate the eBook with just several steps.
What's more, do you want to make the page flip book with your favorite styles and flip for mac rather than on the computer? There is no problem to do that and these Health Beauty templates are good choice for you. No matter you want to publish a health page flip book or a digital women magazine, the templates will be good selection for you. You can find slim girls dancing and taking exercise in the pictures with flower shadow loomed around her. Imagine the vivid image around your page flip book readers. I believe everyone would like it!
Click here to know details about: How to use themes in 3D PageFlip software?
Health Beauty Themes of 3D PageFlip software Screenshots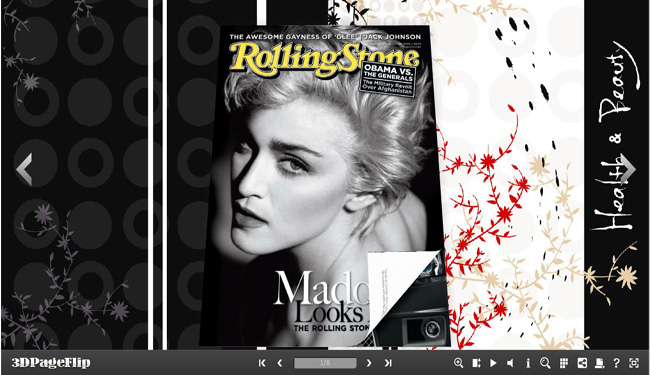 .