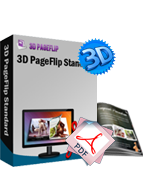 Gorgeous Theme for Flipping Book
Unique 3D Page Flip BookTemplate for Gorgeous Style
Useful templates assistant you to design flash flipping book.
Several templates for you to select and each one is with different style.
Effectively save time and make an impression to your flash flip book viewers.
Download
View Demo
Gorgeous style of 3D page flip themes is free for the flipping book users to download and use. The package of the Gorgeous theme has three templates in it and each one show you the gorgeous light and pattern which describes another world for all the viewers.
The Gorgeous theme offers more regular background templates than any others for you. The brief and beautiful modeling gives the flash flipping book of your products unique and creative feeling. Readers of your flash flip book will feel there is something different about them because it makes a charming and trusting sense in front of them!
Flip your paper work with the 3D pageflip software and design special background for the page turning book with unusual pictures. In this case you will bring much more surprise to all the viewers of your flipping book, including yourself.
Click here to know details about: How to use themes in 3D PageFlip software?
Gorgeous Themes of 3D PageFlip software Screenshots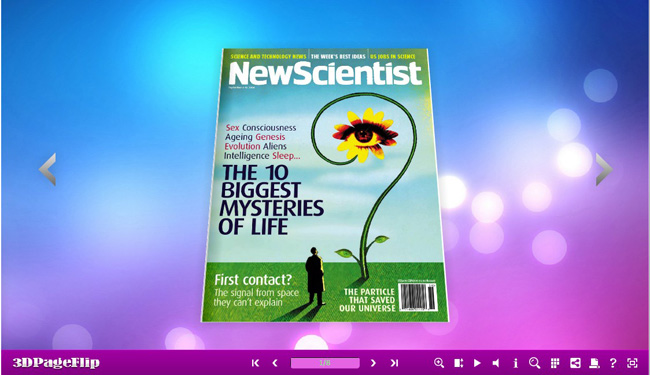 .