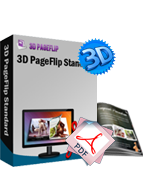 Colorful Eggs Theme for 3D Book
Unique 3D Flipping BookTemplate for Colorful Eggs Style
Great templates of 3d flipping book for designing background
Save your eBooks designing time and bring convenience to you
several templates for you to choose

Download
View Demo
In this page, it is going to show you a group of templates of 3D page flip book regards of colorful eggs. The templates are packed together with 'thm' format and each template has its own unique colorful eggs. All the pictures which you can use to decorate your digital eBooks implicate us that we should own an open mind to discover the beauty of the world.

Since eggs could become so extraordinary than they used to be, our life is the same as eggs. Although we work day by day and busy doing housework after a day's work, we should find out the interesting to live up our life. If we become a little more detail-oriented, we can be full of enthusiasm everyday and we can be curious with everything. In this case, life is no more boring. Is that right?

The 3d flipping book templates are worthy of careful goods tours. You can use this templates in your 3d page flip book. As the readers see it, they would cheer up with you if they can realize the meaning of the page flip book background.
Click here to know details about: How to use themes in 3D PageFlip software?
Colorful Eggs Themes of 3D PageFlip software Screenshots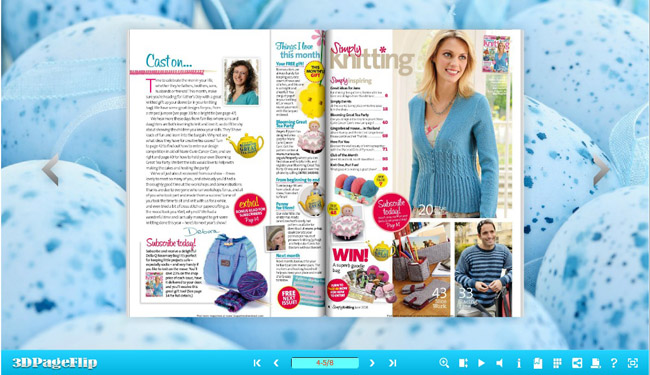 .