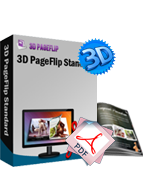 3D Free Bubbles Themes
3D eBook Template for Bubbles Style with 4 Main Color
100% Free 3d page flip book templates of Bubbles style
Help you DIY your flipping book with less time and energy
Simplicity of operation for your PDF to 3d book conversion

Download
View Demo
This is 'Bubbles' theme for the 3D page flip software. It can help you create unique effect to the your flipping book, digital magazine, page turning books and so on.
The Bubbles style theme includes four templates. Each one has one main color to represent itself. You can choose frequently according to you needs. The light green give us fresh feeling and the dark bring solemn feelings to us. Each style has each meaning which is one in million. However you can find the same feature in each template because they are all full of bubbles. The bubbles float among the colorful background and the childlike pictures are shown in front of you.
This Bubbles templates of 3D page flip book are really useful for you to design your digital flipping book. You can use one of the templates in your digital children magazines, funny brochures and some other kinds of flipping book.
Click here to know details about: How to use themes in 3D PageFlip software?
Bubbles Themes of 3D PageFlip software Screenshots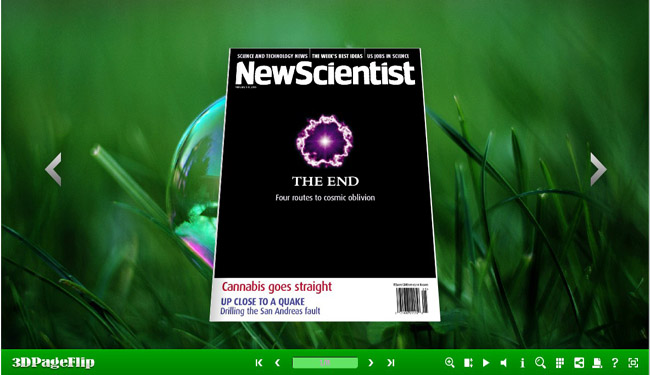 .