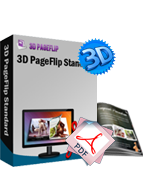 3D Bell Themes for Free
Excellent 3D eBook Template for Bell Style
Specail Bell subject 3D page flip book templates with wonderful design
Easy import to change your digital flipping book in the 3D page flip software
Customize your page-turning brochure and save your time

Download
View Demo
The new style 3D page flip book templates are here for you to download. With these graphics you can refresh your flipping book, re-design your digital magazine, re-set the background of your flash online brochure and vivid your interactive flip document.

Why do you choose these themes? Do they have something meaningful to me? Yes! Please open the zip file, can you see the big bell as the main pattern in the middle of the paint? What do you think when you see bell? Time! Bell means time. Time flies in our life. As our busy day passed by, we have little care about our time. Maybe some people become the slave of time. They feel they are out of control every day, being pushed to working. Stop, men! Leave yourselves a little time to care of yourselves and leave some space to breath. Don't be the slave of time! That is the templates want to tell you.

With big bell decorating your stunning digital catalog, you will do better to make your readers think deeply than just appreciate the page turning eBooks.
Click here to know details about: How to use themes in 3D PageFlip software?
Bell Themes of 3D PageFlip software Screenshots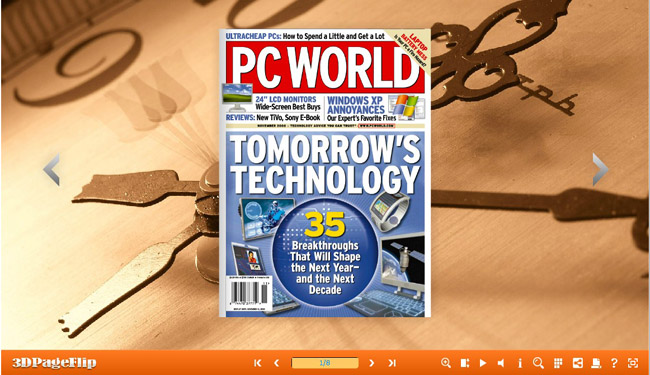 .