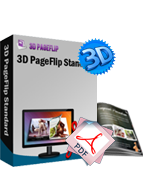 3D Free Angel Themes
Cool 3D eBook Template for Angel Style
Pre-designed 3d flippingbook templates based on angel subject
Easy import to use in any software of 3D FlipBook creator series
Customize your own info with using the integrated themes

Download
View Demo
Good designed themes of 3d pageflip book for pdf to 3d flipping book software allows you to change your style of ebooks. You will save time because you don't need to make any page settings by yourself.
The design of angel themes package is according to the unusual topic angel. It includes three templates. Each template has its own style and never goes far away from the topic. I think you will like it because it has the special meaning to you!
Look! You would get even more than themes. Angel means hopes and wishes. Of course the themes will bring best wishes to you. A girl will come into your view when you import the angel picture into the 3d book software. She is blessing with her eyes closing, saying something to you. But what does she say? Just close your eyes and you will realize the special feelings. In the end, the great painting may help you to get rid of vexation. What's more, your pdf files will become vivid with these wonderful themes after converting into 3d flipping book.
Click here to know details about: How to use themes in 3D PageFlip software?
Angel Themes of 3D PageFlip software Screenshots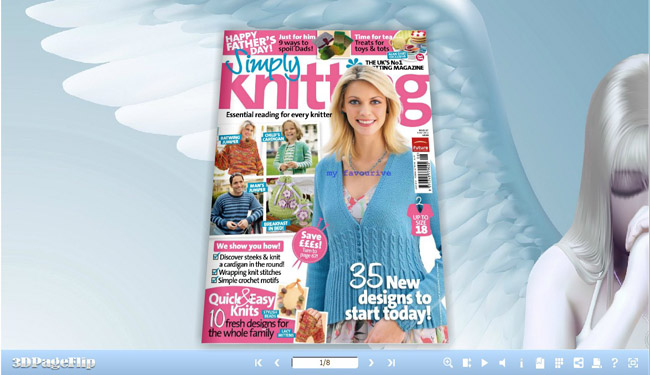 .