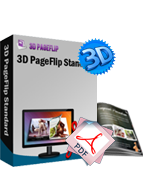 3D Free Simple Color Themes
Cool 3D eBook Template for simple color Style
Pre-designed 3d flippingbook templates based on simple color subject
Easy import to use in any software of 3D FlipBook creator series
Customize your own info with using the integrated themes

Download
View Demo
Pre-developed 3D PageFlip Themes for 3DPageFlip software enables you to create more affecting 3D page-flipping eBooks with shorter time.
Do you know that Red means Danger but also Love, Passion, Excitement, Sacrifice? Yellow represents Hope, Happiness, Cowardice, Weakness, Purple shows Royalty, and Green shows Spring. Simple colors will help to present many kinds of emotions, so amazing, right?
3D PageFlip Simple Color Theme designs templates used in 3D programs with different color styles. Just download to use in your 3D booklets, no matter business presentations, shopping catalogues, sales reports, fashion-show magazines, you will find proper type to decorate your digital 3D books.
Click here to know details about: How to use themes in 3D PageFlip software?
simplecolor Themes of 3D PageFlip software Screenshots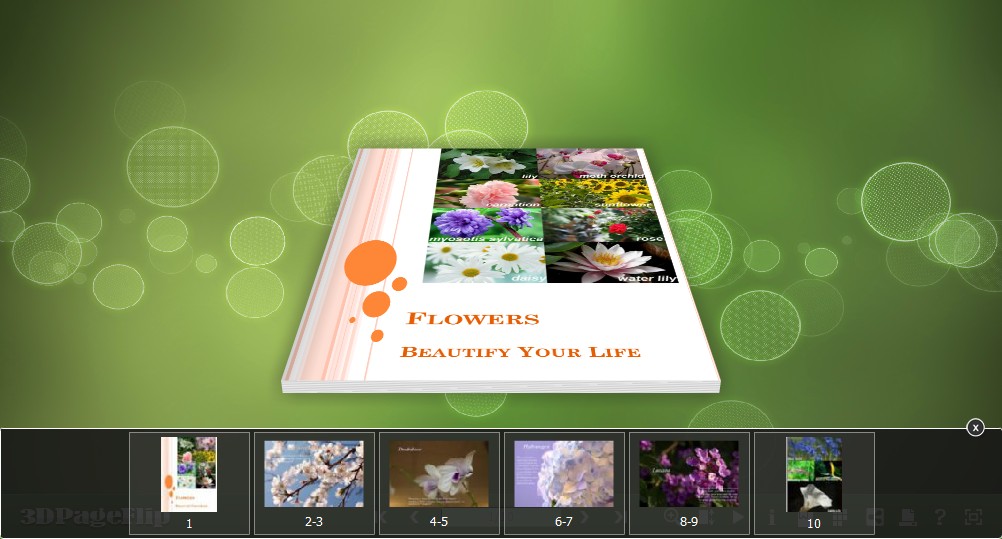 .